Welcome to Cambria Nursery and Florist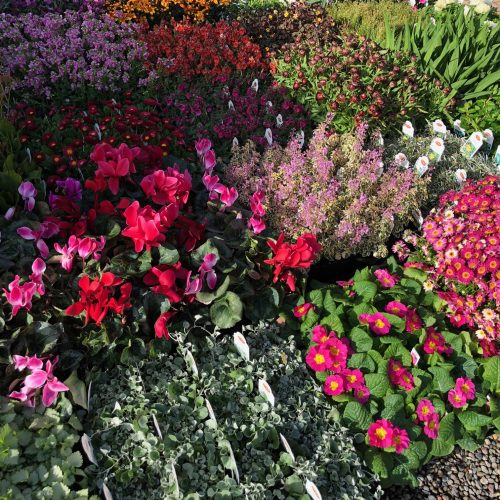 National Garden Month
To celebrate April being National Garden Month, all bedding plants will be 20% off on Tuesdays and Wednesdays all month. Come see us!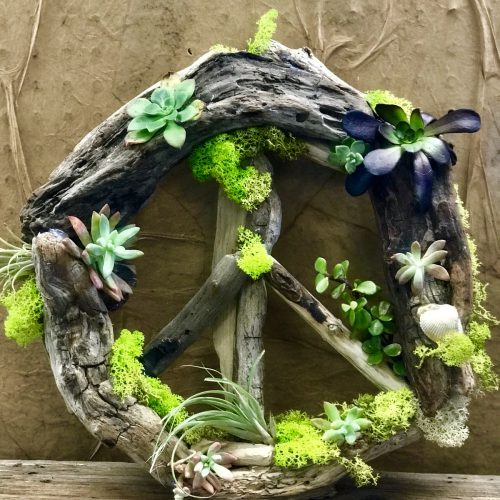 April 27th, 2019 at 10 am
Make and take home your own fun, whimsical garden art!
Cambria's premiere nursery
Our nursery offers a complete selection of seasonal and indoor plants and flowers, as well as garden pots and decorative objects for your outdoor garden. Our staff is excited to share their garden and landscape knowledge with you!
Professional floral design
Our Florist Shop specializes in arrangements for any event or special occasion. Our staff are excited to help you bring your vision to life!