Arrangements
Our staff are ready to help you create arrangements for any occasion, whether that be a centerpiece for your holiday meal, a bouquet for a loved one on their special day or any other event!
Call us for more information and a quote: 805-927-4747.
Seasonal
Flowers and colors vary depending on availability. Delivery fee is $10. But if you purchase a valentine's day arrangement, we will deliver to your hotel for FREE.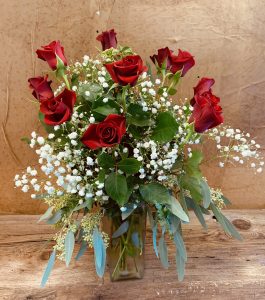 Half a Dozen Red Roses Arranged
$59.99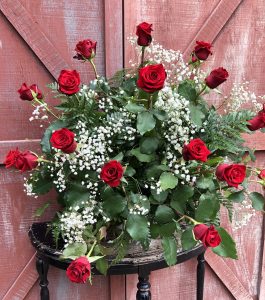 One Dozen Red Roses Arranged
$85.99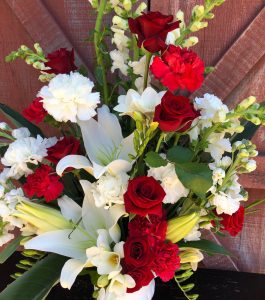 Valentine Floral Arrangement
$50.00 and up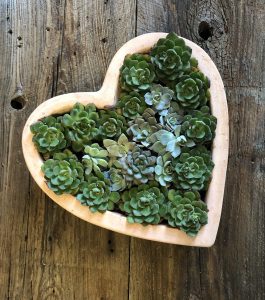 Succulent Terra-Cotta Garden
$49.00 and up