Cambria Nursery Downtown at 4039 Burton Dr., Cambria Open 9am-5pm daily, starting Friday, July 15th!
Our new store opens July 15th in downtown Cambria! We're featuring hand-picked boho-style home decor and furniture, modern coastal goods, a section dedicated to local artists and creators, beautiful house plants and planters, and so much more.
We're located at 4039 Burton Dr. in Cambria, CA. Follow us on social media for the newest details!
Boho Furniture & Decor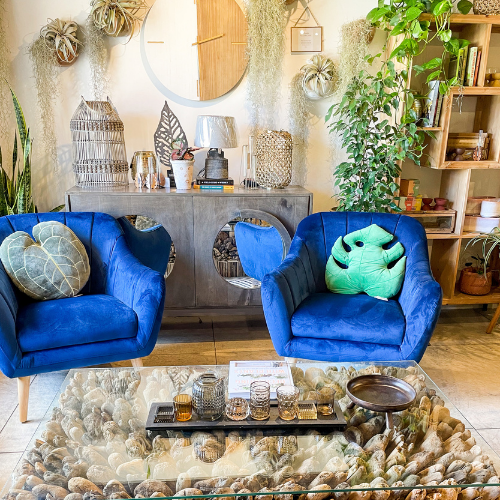 Local Mercantile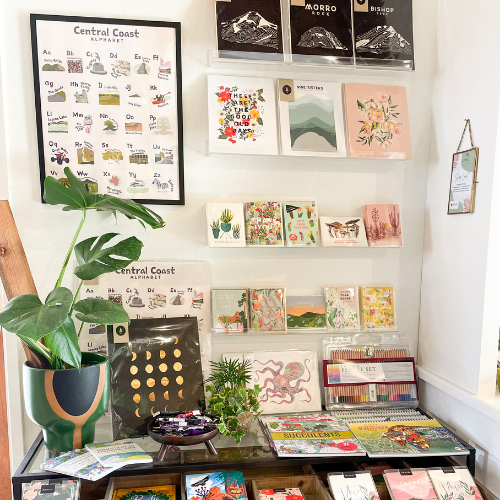 House Plants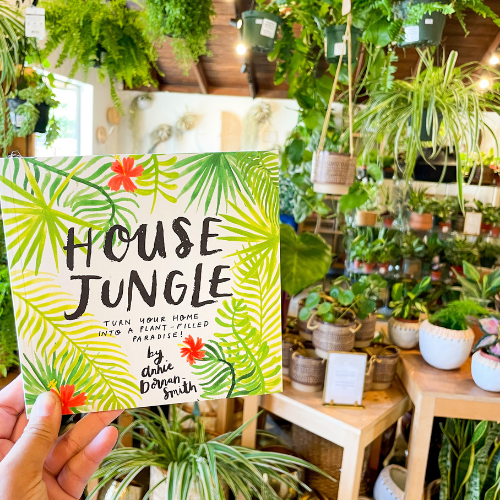 Our original Cambria Nursery and Florist location offers all things nursery, plants and landscape, with a heavy dose of gift items sprinkled in. With this new location, we wanted to focus more on your home and inspire you with all things coastal, boho and unique. Think jewel tone furniture, rattan home decor, lush house plants in beautiful gold planters, handmade clay art pieces, locally-crafted beauty products and more.
We offer a curated shopping experience that you'll never leave empty-handed. We even have fun photo ops so you can capture the perfect Instagram moment.
We look forward to welcoming you soon!
Local Mercantile Partners
We're excited to bring the best of our local area to you, and enjoy featuring local artists, makers and crafters. Visit us and take a piece of SLO County home with you.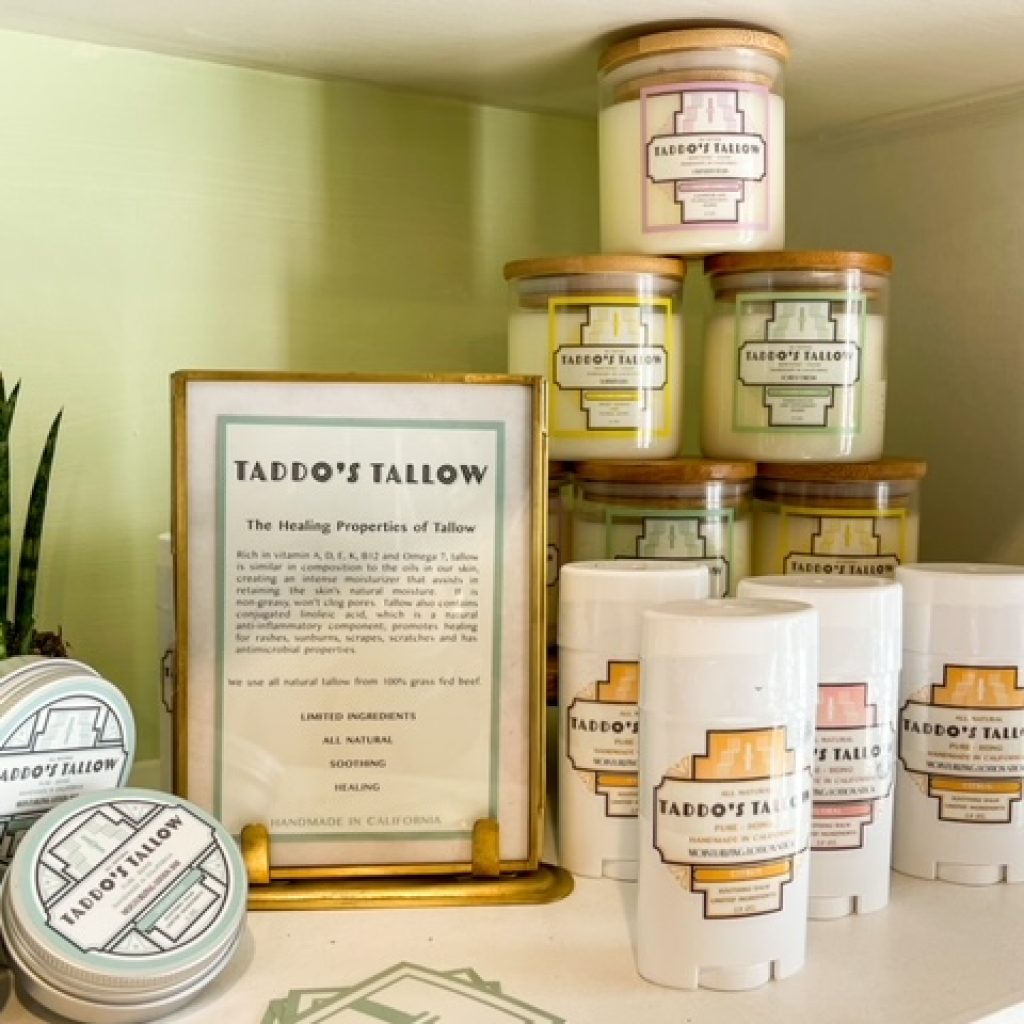 Cattaneo Bros
– San Luis Obispo –
tasty and giftable jerky, snacks and sweets
Creston Bee Co.
– Creston –
beeswax balms, hand salves and delicious wildflower honey
Kelpful
– San Luis Obispo –
unique seaweed food and beauty products
Root Elixirs
– San Luis Obispo –
premium sparkling drink mixers
Taco Works
– San Luis Obispo –
tasty tortilla chips
Taddo's Tallow
– Arroyo Grande –
handmade lotion bars, beauty products and candles
History of the location
The site of our new store was previously home to Oliver's Twist, a retail location that sold jewelry, chocolates, housewares and more in the beautifully remolded building with vaulted ceilings and big windows. Oliver's Twist opened in this location in 1998 and remained a Cambria staple for almost 25 years.
Prior to Oliver's Twist, the building housed the Cambria Fire Department for decades.
Learn more from The Tribune's recent story.
The Sprout Newsletter Sign-Up
Subscribe to The Sprout, our monthly e-mail newsletter, to be the first to know about upcoming promotions, events, webinars, and more!