Cambria Nursery and Florist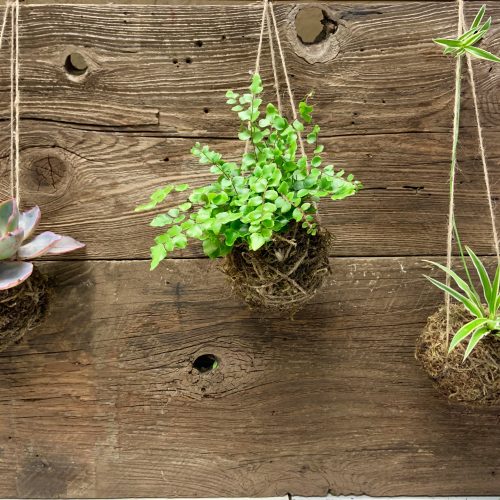 February 23, 2019 at 10 am
Cambria Nursery and Florist regularly hosts fun garden workshops!
Cambria Nursery and Florist.
Our nursery offers a complete selection of seasonal and indoor plants and flowers, as well as garden pots and decorative objects for your outdoor garden.
Floral Design with style.
Our Florist Shop has a great selection of flowering plants, orchids, cut roses and other flowers.